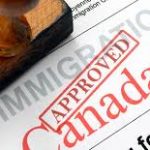 Permanent Residency 
We advice and assist clients on the process of obtaining permanent residence, work permit, visiting visa, spousal sponsorship applications and reuniting families.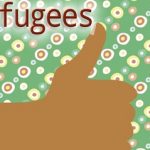 Immigration and Refugee claims
Our law firm processes claims for refugee status, takes on appeals for immigration and refugee matters. We also represent clients before the Federal Court of Canada in Immigration matters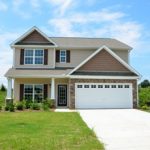 Real Estate
We provide legal support, for Real estate, we review documents, purchase agreements, mortgage documents and transfer documents, we also assist in transactions associated with the transfer of property.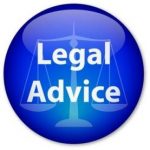 Legal Aid
We provide information and resources to help with legal situations and we accept Legal Aid clients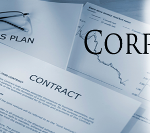 Sale and Purchase of Business
We assist in the selling and purchasing of businesses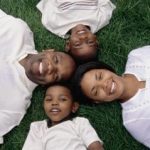 Family Law
We represent clients in matters pertaining to Children Aid cases,  child custody, child support, and other family related legal matters.